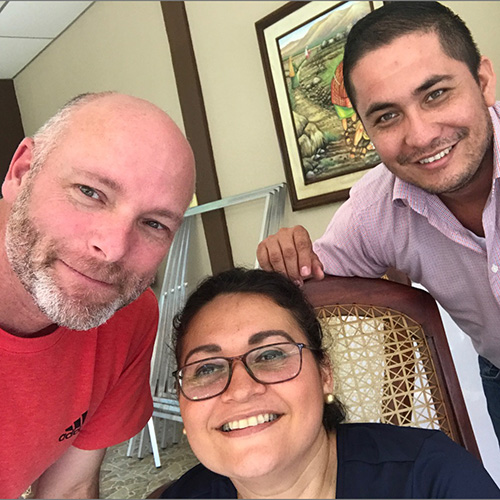 DEVIN
Devin Cundall was born and raised in Tennessee, played tennis for  the University of Tennessee while earning a B.S. in Marketing and Finance.  Currently, he resides in Franklin, TN where he gives leadership to companies helping to innovate, expand, and grow. Devin feels extremely fortunate to have been a part of many mission trips around the world including Europe, India, Sri Lanka, Bahamas, and has been leading trips to El Ayudante since 2009.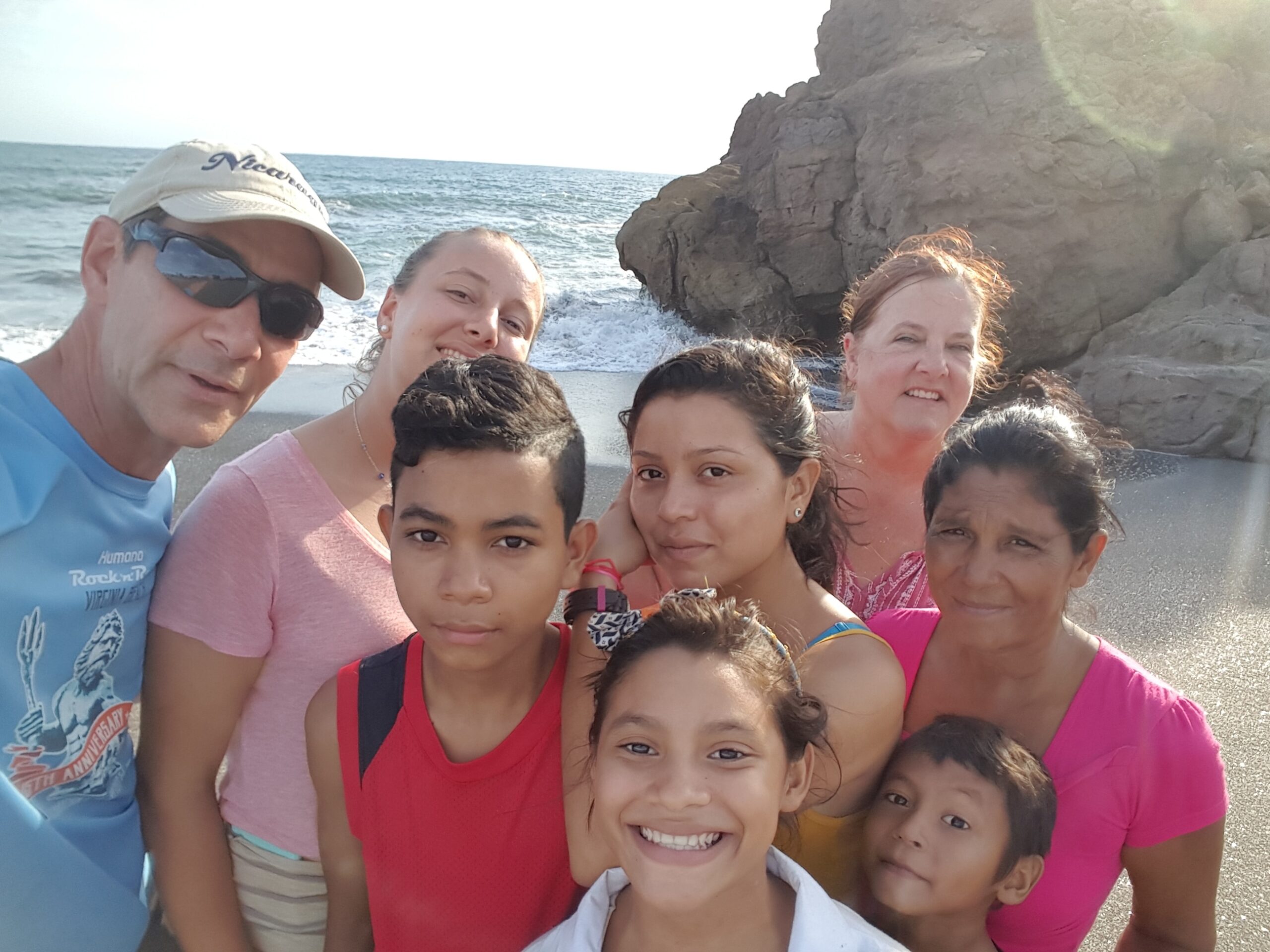 DOUG
Doug grew up in Wisconsin and earned a business degree from the University of Montana, and then embarked on a career as a Navy Officer, flying S-3s and eventually becoming a leader in Navy and DoD Information Technology. After retiring from the Navy, he worked for Hewlett Packard, and is now an independent consultant, supporting DoD businesses. He holds an MBA and an MS degree in Information Technology Management. Doug and his wife Melissa have been going to EA since 2008 with their family and with church teams.
CHRISTI
Christi Williams was born and raised in Murfreesboro, and after degrees in microbiology and physical therapy, now works as a Physical Therapist with children. Christi has been to Nicaragua and El Ayudante several times and has been on the board since 2014.
HUDD
Hudd Byard is from Mississippi, graduated from the University of Memphis with a BFA in Graphic Design, and an MAT focusing on Art Education. He now lives and operates a small Design shop in Memphis and is an adjunct instructor for the University of Memphis. He has been traveling to Nicaragua as a part of the United Methodist Church since 2008 and feels blessed to be a part of the organization and have the opportunity to help others.
JOHN
John Button was born and raised in Kansas, and graduated from Kansas State University with a B.S. in Chemical Engineering. He is a Principle Engineer for Kellogg's in Jackson, TN. He  and his wife Heather have been on a variety of mission trips to Nicaragua through El Ayudante with their church, Northside United Methodist Church.
JULIE
Julie Goodwin was born and raised in Murfreesboro, TN. She received a B.S. in Health and Human Performance from UT Martin, followed by her Master's in Nutrition at Clemson University. Currently, she resides in Franklin, TN and is a pharmaceutical rep for Pfizer. Through numerous mission trips to El Ayudante, Julie has developed a passion for our children and has a desire to help them grow as leaders in order to positively impact their families and their communities.
MEGAN
Megan McKay is from Jackson, Tennessee, and graduated from Union University with a degree in Elementary Education. She is currently teaching K-12 Special Education at a rural, indigenous school in Garden River, Alberta, Canada. She has been actively involved with El Ayudante for many years and served as the Mission Team Liaison from June 2013-June 2014. Megan has a heart for Nicaragua and is thankful to have the opportunity to serve on the Board of Directors for El Ayudante.