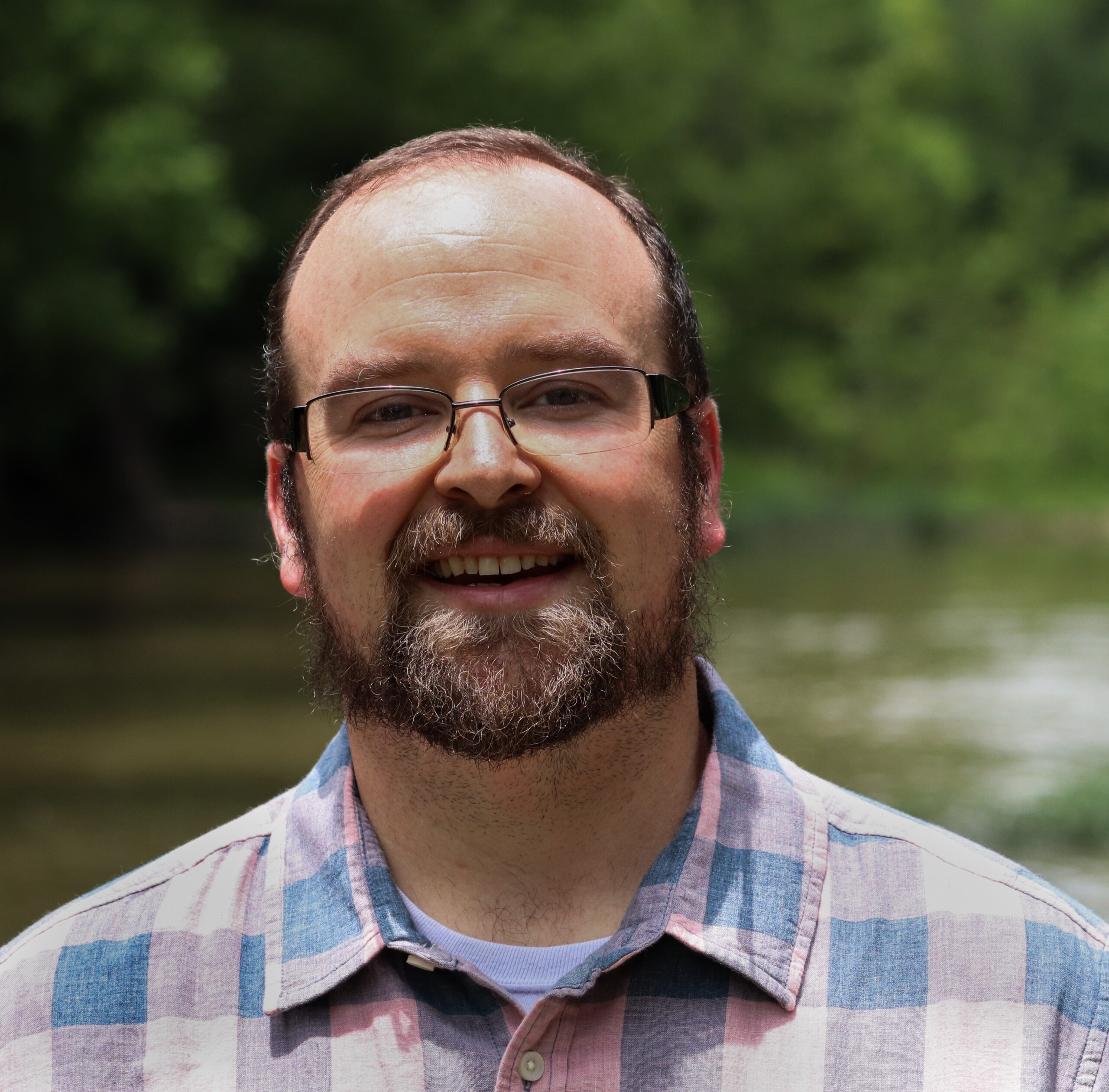 BOBBY
Bobby was born and raised in Georgia. He holds a BA in Christianity with a Minor in Information Technology Systems from Mercer University and a M.Div. in Formation and Witness from Candler School of Theology, Emory University. Bobby is an Ordained Minister with the International Ministerial Fellowship and has been in full-time ministry since 2003, serving in youth ministry, communications, and connections in several churches. He has a heart for the Gospel of Jesus Christ, for El Ayudante, and for missions.
CHRISTI
Christi Williams was born and raised in Murfreesboro, and after degrees in microbiology and physical therapy, now works as a Physical Therapist with children. Christi has been to Nicaragua and El Ayudante several times and has been on the board since 2014.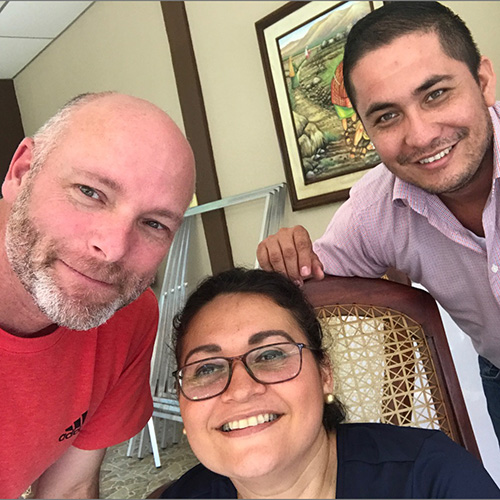 DEVIN
Devin Cundall was born and raised in Tennessee, played tennis for  the University of Tennessee while earning a B.S. in Marketing and Finance.  Currently, he resides in Franklin, TN where he gives leadership to companies helping to innovate, expand, and grow. Devin feels extremely fortunate to have been a part of many mission trips around the world including Europe, India, Sri Lanka, Bahamas, and has been leading trips to El Ayudante since 2009.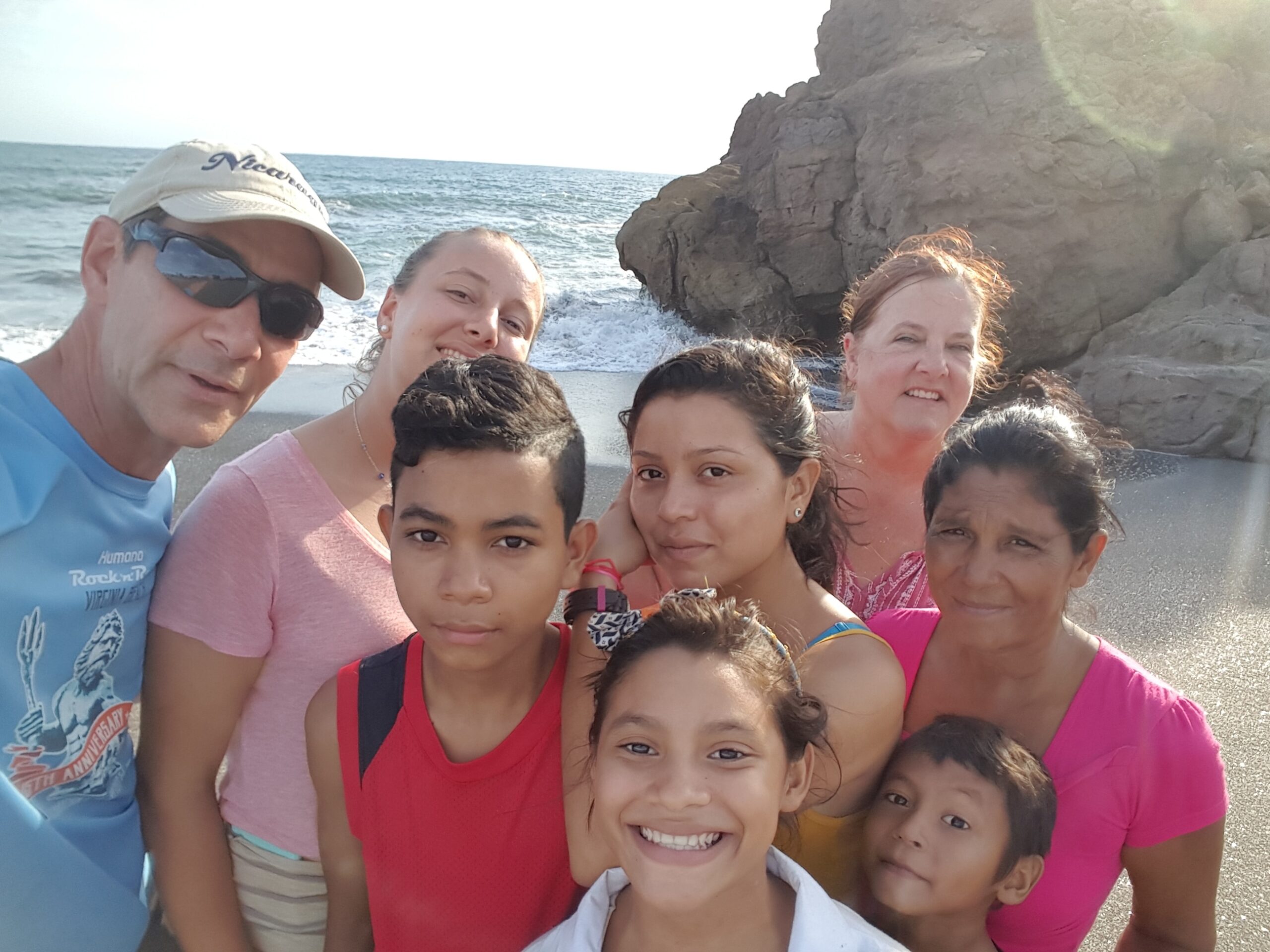 DOUG
Doug grew up in Wisconsin and earned a business degree from the University of Montana, and then embarked on a career as a Navy Officer, flying S-3s and eventually becoming a leader in Navy and DoD Information Technology. After retiring from the Navy, he worked for Hewlett Packard, and is now an independent consultant, supporting DoD businesses. He holds an MBA and an MS degree in Information Technology Management. Doug and his wife Melissa have been going to EA since 2008 with their family and with church teams.
JOHN
John Button was born and raised in Kansas, and graduated from Kansas State University with a B.S. in Chemical Engineering. He is currently a Principle Engineer for Kellogg's in Jackson, TN. He and his wife Heather went on their first mission trip to El Ayudante with their church in 2004 and fell in love with the people of Nicaragua. They are active members of Northside Church.
MEGAN
Megan McKay is from Jackson, Tennessee, and graduated from Union University with a degree in Elementary Education. She is currently teaching K-12 Special Education at a rural, indigenous school in Garden River, Alberta, Canada. She has been actively involved with El Ayudante for many years and served as the Mission Team Liaison from June 2013-June 2014. Megan has a heart for Nicaragua and is thankful to have the opportunity to serve on the Board of Directors for El Ayudante.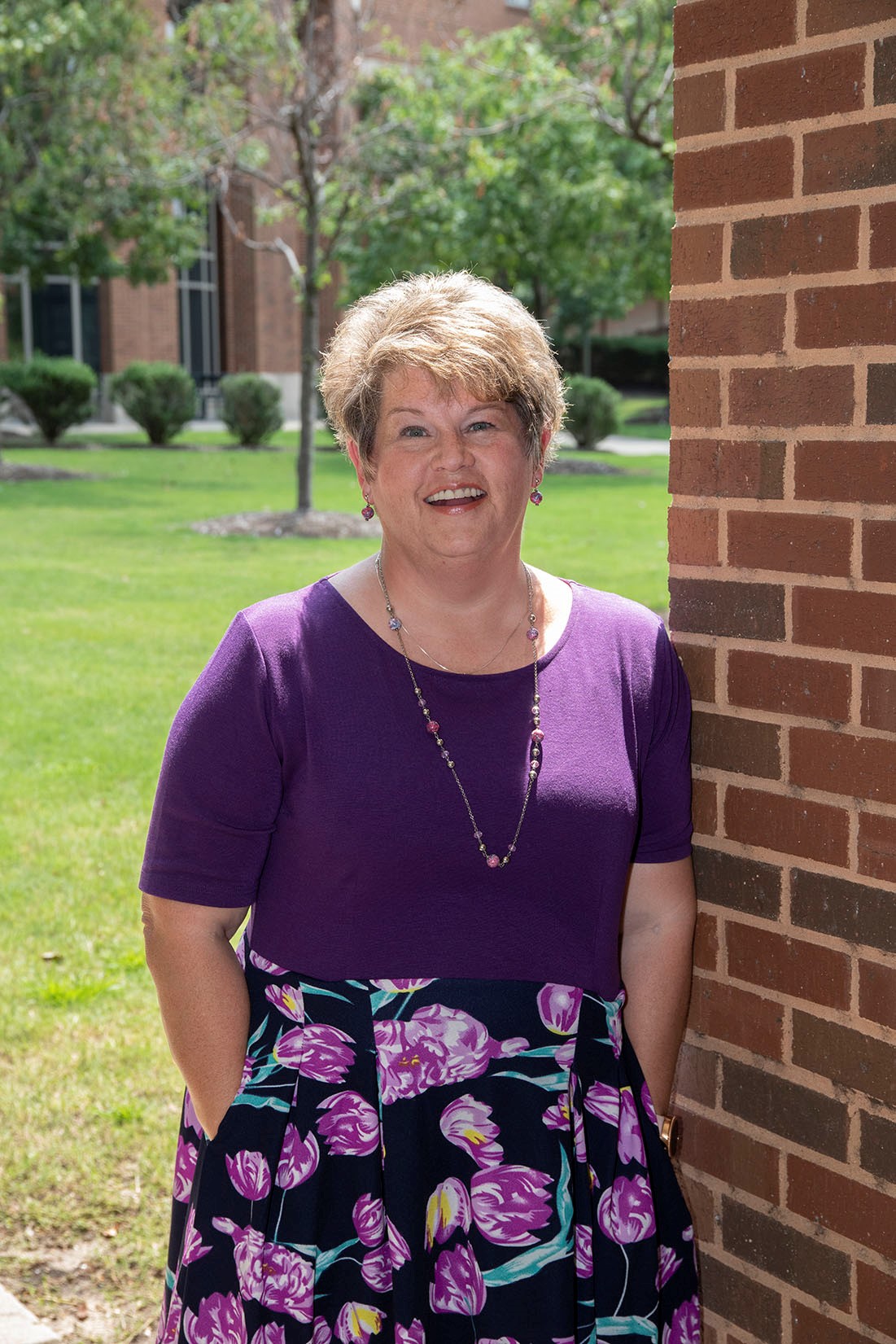 MICHELLE
Dr. Michelle Taylor Skipper is a family nurse practitioner, and director of the primary care nurse practitioner programs at East Carolina University. Dr. Skipper holds a BA from St. Andrews Presbyterian College, a BSN from the University of North Carolina at Chapel Hill, a MSN from Duke University and completed her doctorate at the Gardner-Webb University School of Nursing.
She serves as the worship leader at St. Pauls United Methodist Church, where her late husband Rev. Bruce Skipper was appointed for eight years. She completed her first mission trip to El Ayudante in 2003, where she met Bruce. They were married less than a year later, and then led annual work teams at EA from 2007-2018. Michelle estimates bringing more than 350 Americans to Nicaragua over that time span.