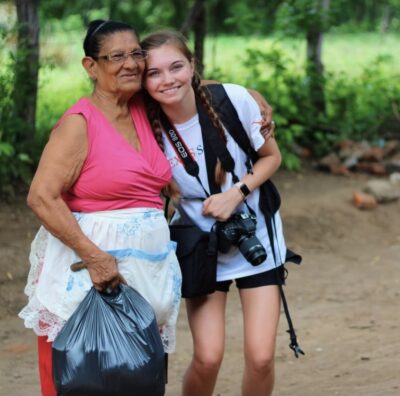 Anna
Anna grew up in Atlanta but recently graduated from the University of Texas at Austin with a degree in Human Development and Family Sciences. She took her first trip to EA in high school and has been passionately serving the ministry ever since. Outside of her work at EA she holds the position of Chief Operating Officer at a fashion boutique.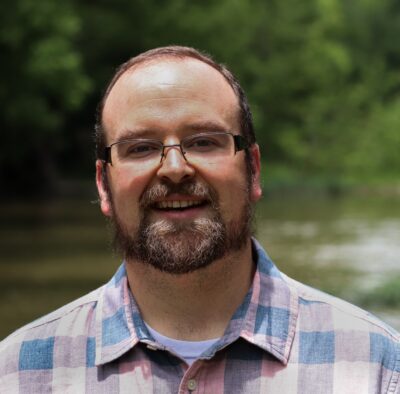 Bobby
Bobby was born and raised in Georgia. He holds a BA in Christianity with a Minor in Information Technology Systems from Mercer University and a M.Div. in Formation and Witness from Candler School of Theology, Emory University. Bobby is an Ordained Minister with the International Ministerial Fellowship and has been in full-time ministry since 2003, serving in youth ministry, communications, and connections in several churches. He has a heart for the Gospel of Jesus Christ, for El Ayudante, and for missions.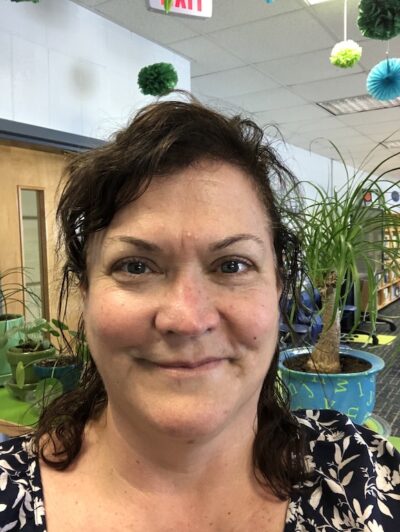 Chris
Chris Lowman lives in Virginia Beach, Virginia. She holds a BS in Elementary Education and a Masters in Library Science. After having taught for 25+ years, Chris now works as an Elementary Library Media Specialist and is passionate about children's literacy. Chris and her family have enjoyed several trips to El Ayudante and have a special place in their hearts for the children and staff there.