BE THE HANDS AND FEET OF CHRIST. WHETHER THIS IS YOUR FIRST TRIP OR PLANNING A RETURN VISIT — YOU SHOULD FIND EVERYTHING YOU NEED HERE TO GET YOU STARTED.
BOOK A TRIP
Are interested in planning a trip to El Ayudante? Check out the information for team leaders and find out everything you need to know from choosing your dates to your daily activities.
OUR CAMPUS
El Ayudante is nestled outside of the heart of Leon with a beautiful volcano view. Our campus hosts teams year round, as well as, a before and after school program.
A TYPICAL WEEK
Wondering what it will be like to spend a week in Nicaragua? Check out the typical day-to-day activities of a week at El Ayudante and discover all the possibilities!
WHY LEON
With all the places in the world that you could go to, why Leon? Find out why EA is in Leon and why it will change your life!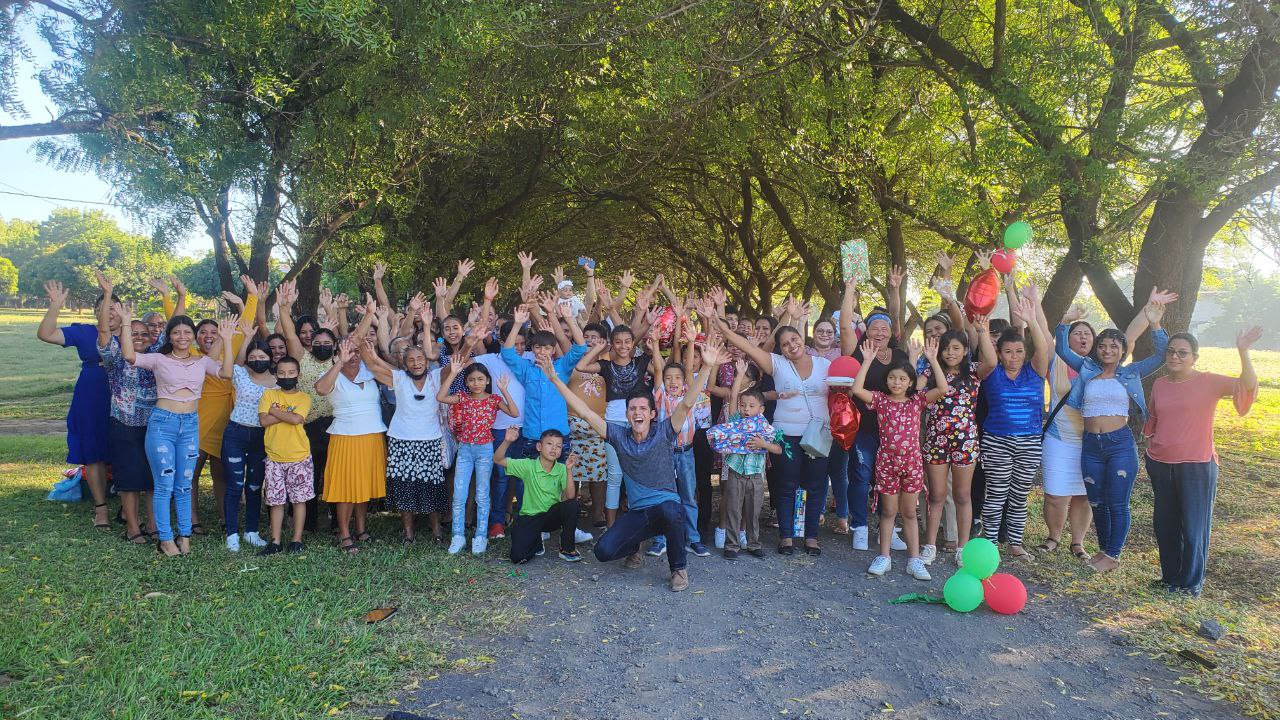 El Ayudante utilizes short-term mission teams to develop long-term partnerships with local community leaders to help bring about tangible change in the areas of education, medicine, construction, and training. We hosted our first mission team in September of 2002. Since then over 8000 short-term missionaries from all over the world have come to Nicaragua with El Ayudante.
Mission teams are provided with an itinerary, meals, translators, and transportation, and our 31-acre campus provides a safe and comfortable hub of ministry that will accommodate two mission teams simultaneously and up to 75 missionaries in four dormitories. Each dormitory has a bathroom with individual showers and is served by a central kitchen, dining area, laundry room, pantry, and offices. A veranda and rancho are favorite places to relax and reflect on each day's experiences.
4 MONTHS OUT
receive welcome email from MTL.
7 WEEKS OUT
Finaliza team roster and plans for schedule.
6 WEEKS OUT
receive final itinerary and invoice.
1 WEEK OUT
receive departure reminder and customs email.
Typical trip timelines will vary depending on the nature of the team, but all teams will have direct contact with EA's Mission Team Coordinator to help schedule plans for each teams trip. Click here to plan your trip now!
Colossians 3
12 As God's chosen ones, holy and beloved, clothe yourselves with compassion, kindness, humility, meekness, and patience. 13 Bear with one another and, if anyone has a complaint against another, forgive each other; just as the Lord has forgiven you, so you also must forgive. 14 Above all, clothe yourselves with love, which binds everything together in perfect harmony.
CONTACT EA
Have specific questions about planning a trip or just have general questions? Feel free to contact us.
El Ayudante, Inc
P.O. Box 10805
Jackson, TN 38308